Cadeaubon Eezie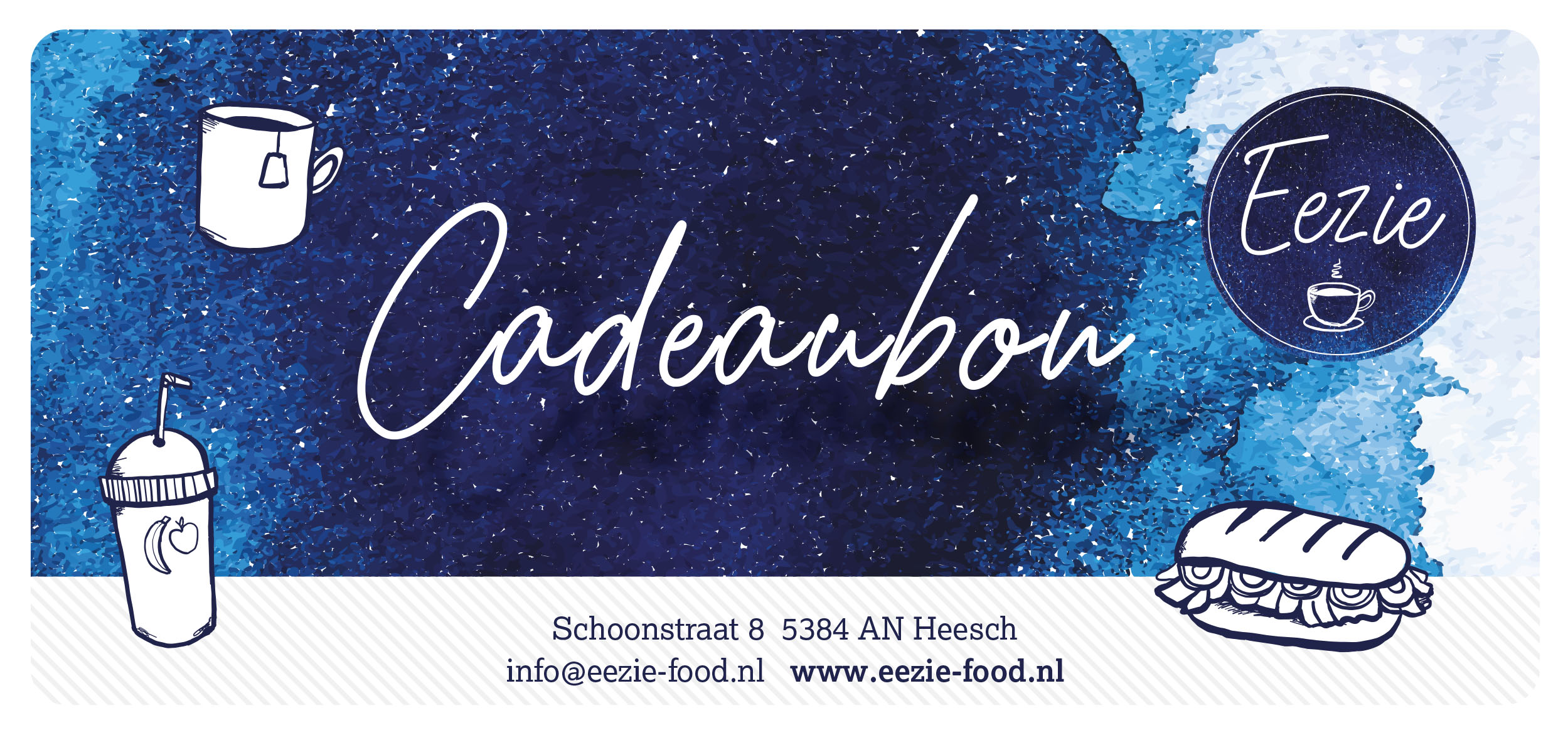 Deze bon kan worden uitgegeven met een waarde naar keuze.
Leuk om te krijgen én te geven.
Bestellen
De cadeaubonnen zijn verkrijgbaar in onze winkel en bij Eezie. Voor grote aantallen (vanaf 5 stuks) willen wij u vragen om een mail te sturen naar hes@jumbo.com. In dat mailtje kunt u uw keuze voor welke cadeaubon en de hoeveelheid cadeaubonnen aan ons doorgeven. Wij zullen uw bestelling hierna bevestigen en met u een dag van ophalen/bezorgen en de wijze van betaling afspreken. Heeft u nog vragen, bel (0412-660010) of mail (hes@jumbo.com) ons gerust en vraag naar Susanne of Anke.
Smakelijke groet,
Team Eezie en Jumbo Wiegmans